Blog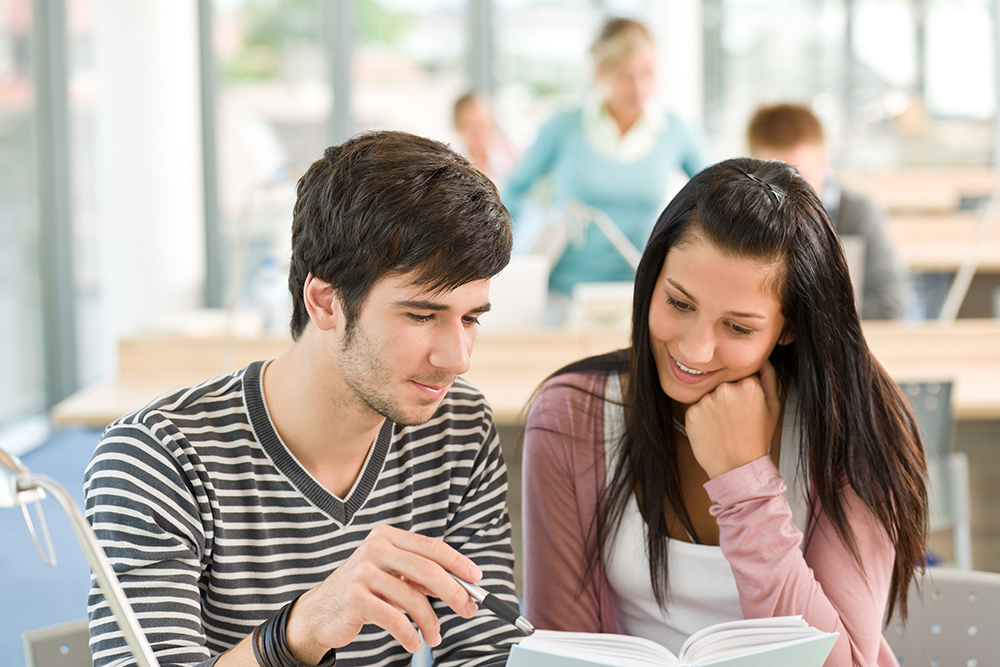 Spoken English
The Spoken Language English Course is a certificate course, designed to help you learn and improve your English speaking powers. The course is aimed at increasing your confidence for conversing in English so you are able to communicate fluently in English. There are two sides of communication, speaking and listening. We take this important consideration into account and, therefore, our course focuses on improving your speaking as well as listening skills. It covers areas concerning vocabulary building and pronunciation improvement.
Why Study This Course?
DID YOU KNOW: THERE ARE AROUND 2 BILLION USERS ACROSS THE WORLD USING ENGLISH ON A DAILY BASIS FOR COMMUNICATION.
English is the most commonly used language among foreign language speakers. English is the most dominant business language

English speakers in foreign countries earn more than non-English speakers. About 50 percent of online content is in English
English is the official language in a large number of countries.
"Learning to communicate in English can help you excel in your field."
Whether your field is Electrical, Mechanical, Computers, Medicine, Engineering or Education, by learning how to fluently speak in English, you can increase your 'employability'.
 ALPHA Education is affiliated with British Council. ALPHA Provide IELTS Preparation with foreign qualified teachers. We have everything you need to prepare for your IELTS test, including a wide variety of free preparation materials. Start preparing for your IELTS exam today with ALPHA education Consultant.