Blog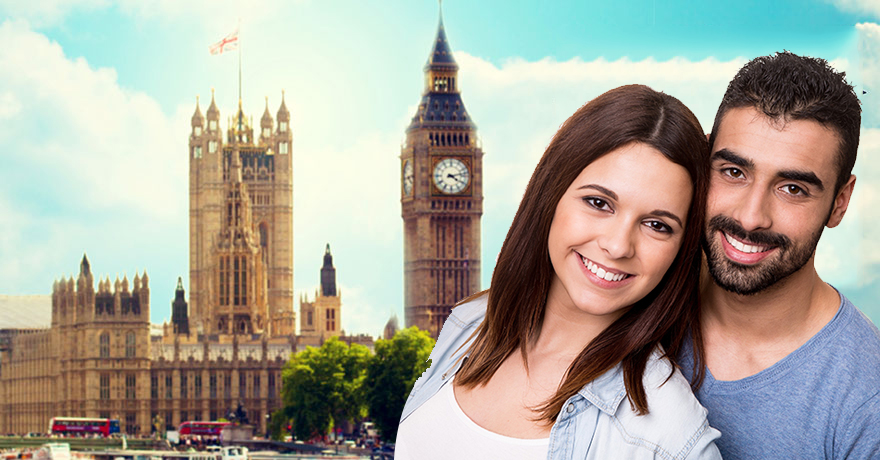 A1 Life Skill For Spouse Visa
IELTS Life Skills is for people who need to prove their English speaking and listening skills at Common European Framework of Reference for Languages (CEFR) Levels A1, A2 or B1.
Before you register for your test you should visit www.gov.uk to check the English language requirements for your visa category. 
IELTS Life Skills – A1 Speaking and Listening
* In January 2016, the UK government announced its intention to introduce the A2 English requirement for family route migrants seeking to extend their stay in the UK.After two-and-a half-years in the UK, non-EEA national partners and parents on the family route will need to pass a speaking and listening test at level A2 in order to qualify, for further leave to remain on the five-year partner or parent route to settlement.  Information on when this requirement will be introduced and further details will be confirmed in due course and published on the GOV.UK website.  Please note that the new A2 English language requirement will not affect those required to apply for further leave to remain in the meantime.
Results for IELTS Life Skills tests
Test results are normally available within seven days of your test.
You will get one of two results:
Pass
Fail.
A fail result means that you have not been successful and your test cannot be used for your visa application.