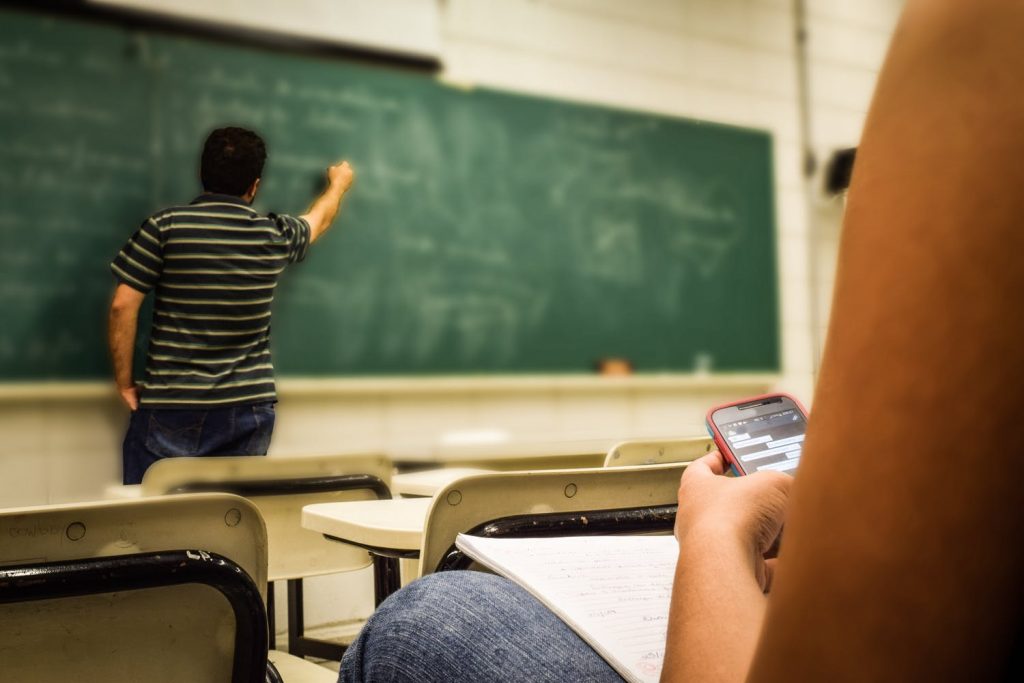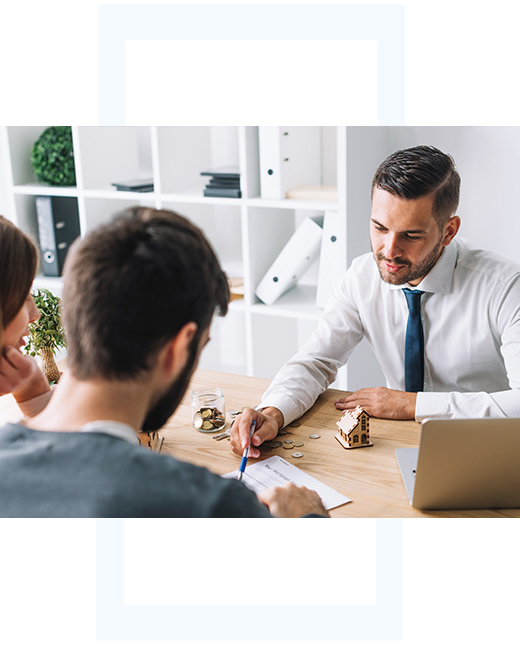 Company Overview
ALPHA Overseas Education Visa Consultant has been working in the field of student Consultancy since 2017, that represent universities and colleges across Australia and world wide connecting a diversity of students from South Asia and all over the world to progressive and reputable institutions and provide Life opportunities to our clients.
We work cohesively with various partners in facilitating and assisting clients, so that they are able to receive reliable and professional services whether they are in Pakistan, Australia,UK. Our main goal is to provide efficient and high quality services to our clients, helping them path their studies abroad. ALPHA Education Consultant has been executing specialized overseas education in Pakistan, Australia and India.

We provide the opportunities by connecting students with the top educational institutions around the globe. We aim to be most effective and helpful in providing Best Education Consultancy Services in Australia and worldwide.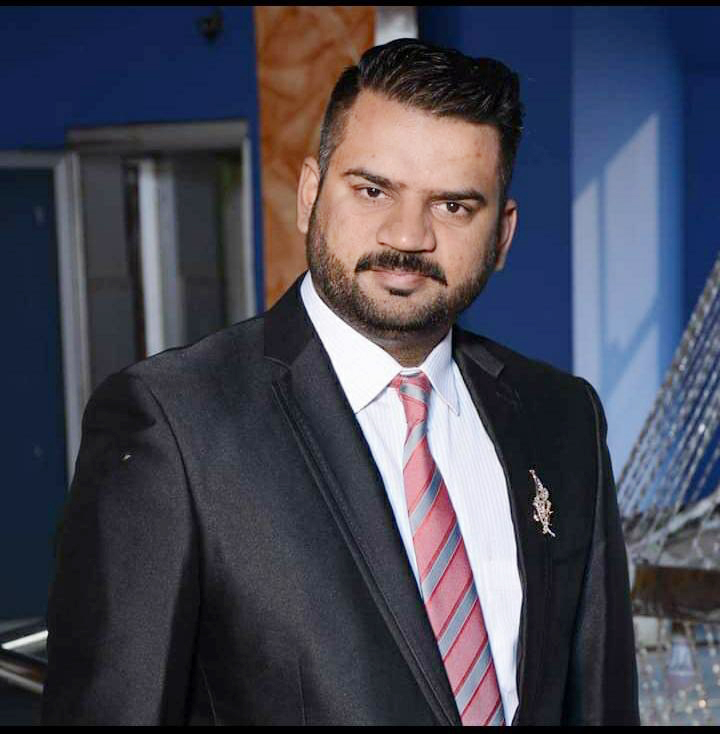 Umar Riaz Hussaini Director
Director & Founder
ALPHA Education Consultant
CEO – Chief Executive Officer Message
ALPHA Overseas Education Consultant is a place where we generate solutions that we are most proud of. We take pride in helping our clients to discover solutions to their problems, whether it's an admission, career counseling, visa filing, visa extension and helping students choose the right course.

We have the tools and means to accomplish their goals and objectives and we always strive to make a difference. Our clients who secure our services, know that they can always expect more, not only in the service delivery experience, but the knowledge expertise and the high standards we hold ourselves to as a student consultancy organization.

At ALPHA Overseas Education visa Consultant we always are relying on our team around a common purpose and set of values. This means fostering a culture of involvement with our clients, heeding to their problems and generate tailored solutions each and every working day. It also means infusing the power of connection to each other, to our clients that we serve and partners that we ecstatically work with. We are proud of the progress that we accumulated so far and we are committed to continuous improvement. And that is just a beginning!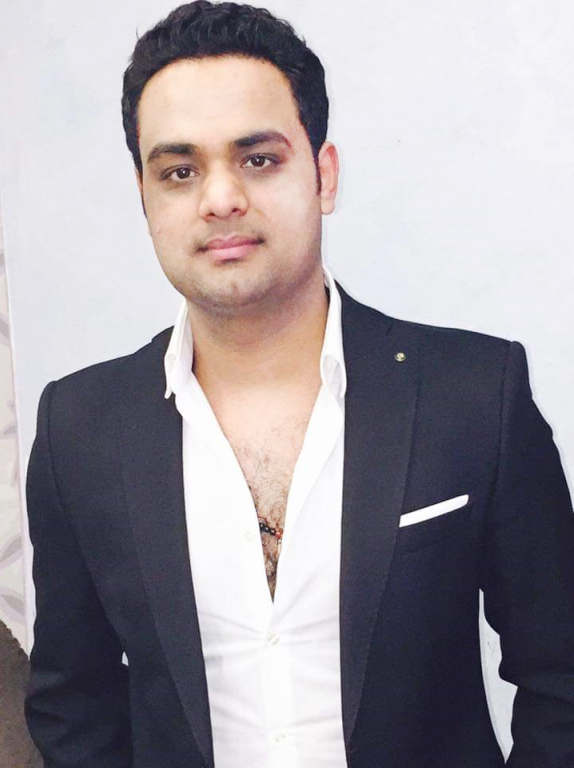 Chief Operating Officer
ALPHA Education Consultant
COO – Chief Operating Officer Message
ALPHA Overseas Education Consultant is an Education and Consultancy agency that supports the counselling of right course selection, Acceptance of offer, transition to a new country and supports clients for both academic success and individual future aspirations.
I am proud of the care and diligence shown by the team, when engaging with clients. We assist our students with:
Welfare of students from course application, orientation & enrollment, Academic progression to Graduation
Providing solutions on an Academic level
Specials awards form president
Our clients can feel confident in engaging with Alpha Overseas Education Consultant, and they have made the right choice. We work closely with our institution partners to facilitate the best study pathway for our students. We will also assess the options honestly and professionally. Our success rate in visa application submissions is a testament to the team.

It's all about the correct advice for individual aspiration.