OUR IELTS SERVICES
Alpha Overseas Education Consultant have so far helped more than 1000 students to accomplish their dreams. Encouraging the best educational opportunities in prestigious institutions abroad. We appropriately set the academic objectives for ambitious students.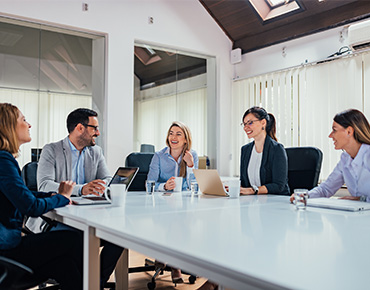 Add Your Heading Text HereBecome more acquainted with the student to understand their capacities, aptitudes, abilities, interests, personality and learning style. Recommend suitable institutions and guide the student through all stages.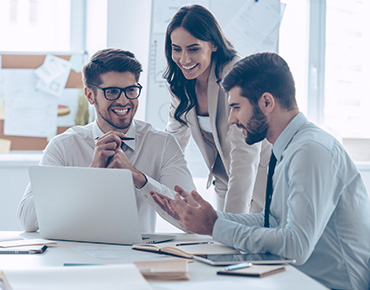 We understand the difficulties that a student experiences for higher education. Here we at ALPHA help the student in selecting the correct course according to academic interest and requirements.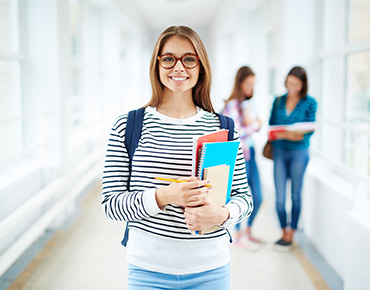 We help all our students for securing admission with the documentation required to be submitted alongside the application forms.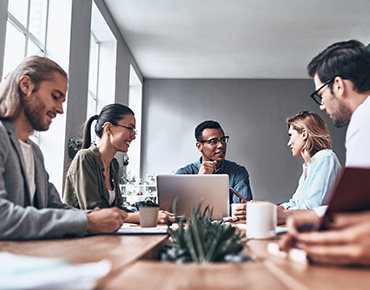 Liaising With Institutions
After receiving the complete academic documentation from the student, we arrange an offer letter from the Institution within the set time limit. We function as a link between student and the Institution.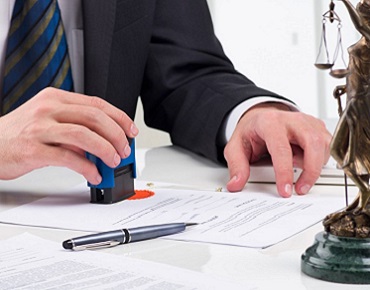 Lodgment Of VISA Application
Once the student has secured an offer letter from the institution and paid the fee, we help them in preparing the different documentation required to obtain the student visa. We likewise counsel the student for their visa interviews.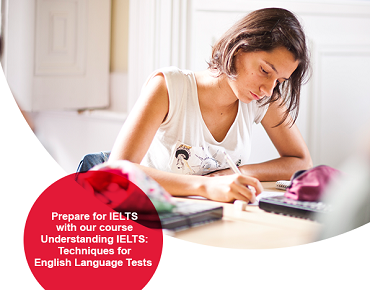 IELTS is accepted by most Australian, British, Canadian, Irish, New Zealand and South African academic institutions, over 3,000 academic institutions in the United States, and various professional organisations.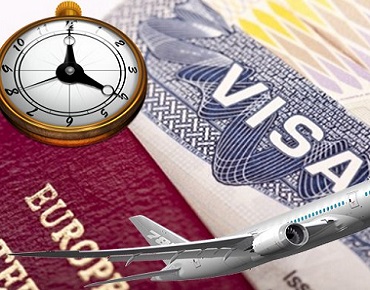 Lawful Guidance For Release Letter And Change Of Institute
Wish to change your course/institute while studying in Australia? You might need a release letter for that. If you wish to change your course or university under any circumstance you can depend on us to do that for you.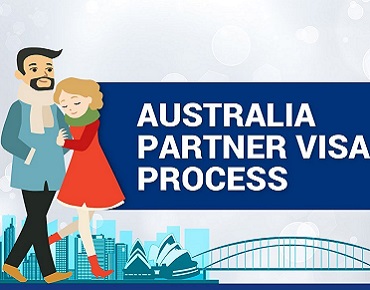 Onshore/Offshore Partner Visa Applications
You can enter or stay in Australia on the idea of your married or in practice relationship together with your partner. This visa allows you to measure together with your partner. Sponsorship shall be provided by your partner.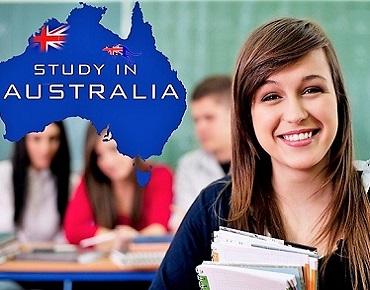 A Student visa allows applicants to study at a CRICOS approved Institution. There are opportunities for a Student visa extension. This means if the applicant would like to continue study or may also need to extend their current visa for academic matters.